Images of Migration on the Southern Border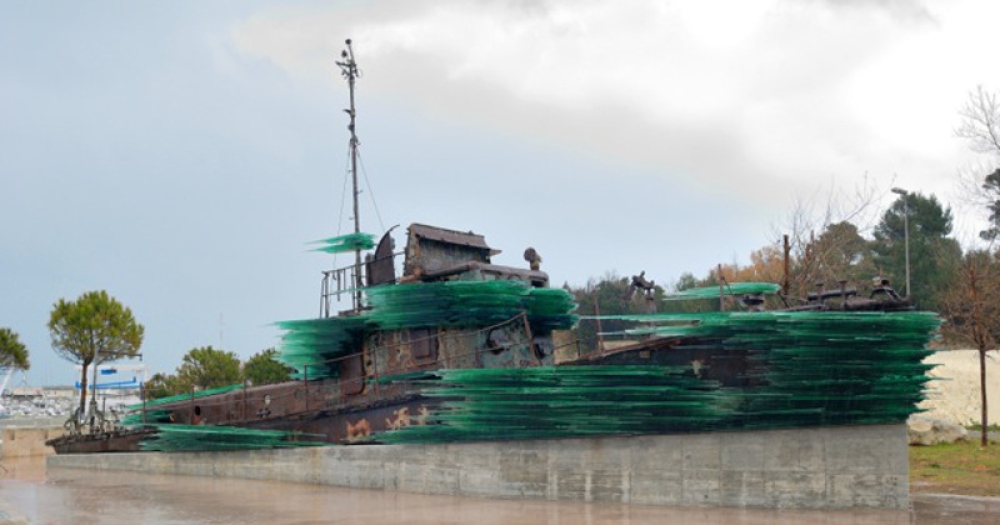 The aim is to carry out a pilot synthesis of the academic contents developed in the Erasmus + K203 MIGRIMAGE project, combining innovative communication tools
Read more »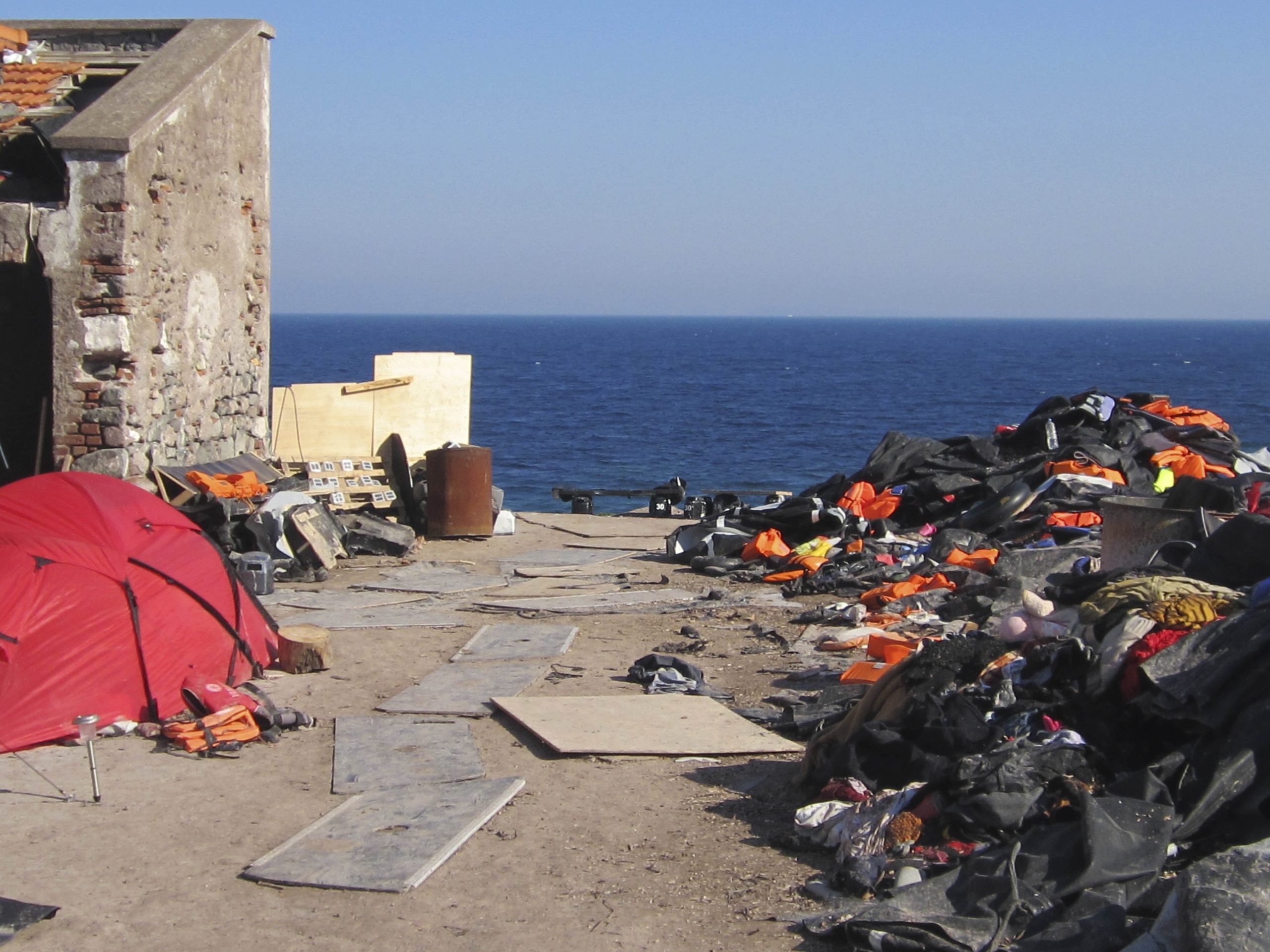 The aim is to carry out a pilot synthesis of the academic contents developed in the Erasmus+K203 MIGRIMAGE project, combining innovative communication tools and connecting
Read more »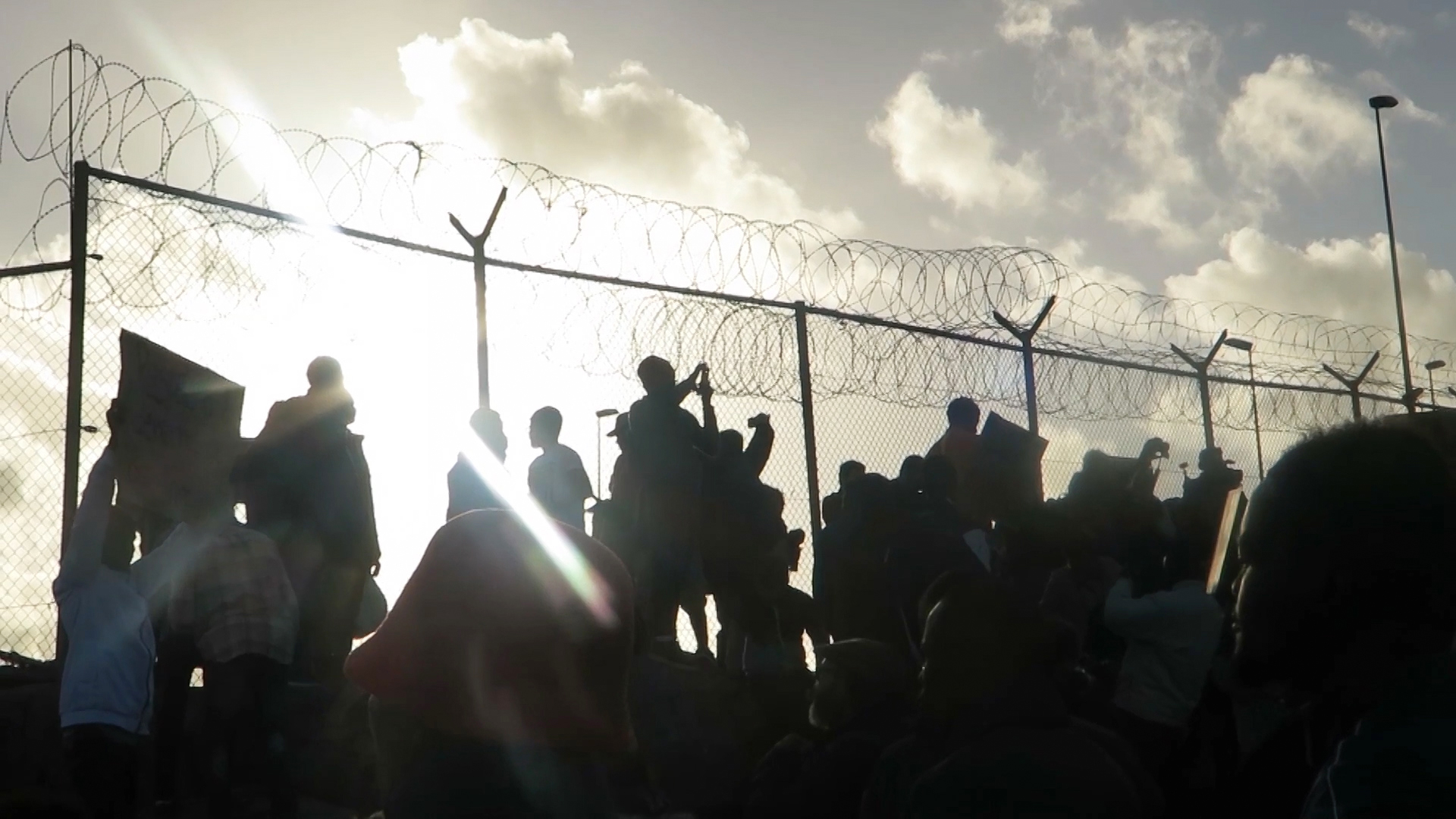 The aim is to carry out a pilot synthesis of the academic contents developed in the Erasmus+K203 MIGRIMAGE project, combining innovative communication tools and connecting
Read more »
ERASMUS+ FOR HIGHER EDUCATION
MIGRIMAGE
: Images of Migration on the Southern Border is a project funded by the Erasmus+ programme, Key Action 2 "Cooperation for innovation and exchange of good practices", in the field of Strategic Partnerships for Higher Education. For more information, please consult the website of the National Agency in your country.
https://ec.europa.eu/programmes/erasmus-plus/contact/naGonalagencies_en
.
The European Commission's support for the production of this website does not constitute an endorsement of the contents, which reflect the views only of the authors, and the Commission cannot be held responsible for any use which may be made of the information contained therein.